Turn to Us for Your Land and Wildlife Management Needs
At The Food Plot Company, we specialize in complete land management services, which include the installation and maintenance of food plots. We always strive to maintain a high standard of quality and professionalism as we offer a full range of services to our clients.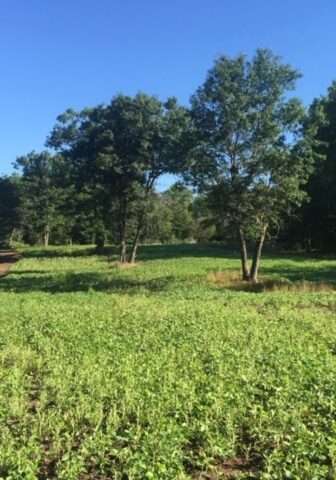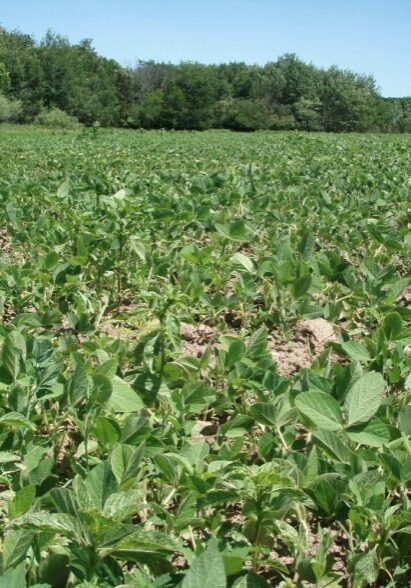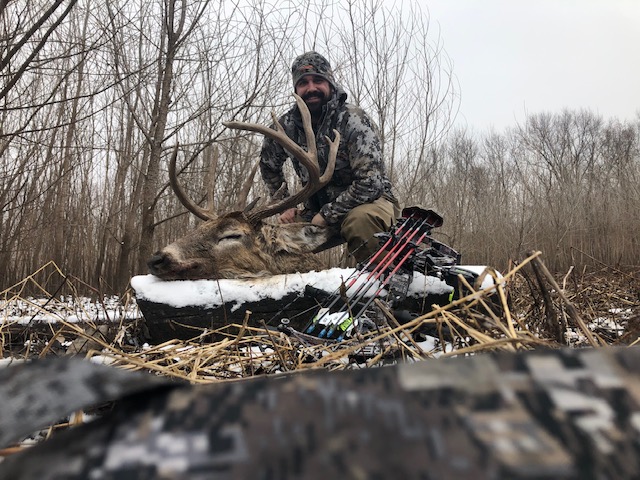 Woody started hunting at a young age with his grandfather. The days of squirrel and grouse hunting soon turned into a passion for archery hunting which in-turn grew into an obsession for growing, holding and chasing mature whitetail.
In the early 2000's Woody started his business in the outdoor industry. His main focus was habitat management, hunting property improvement plans and a trailcam monitoring service.
Woody soon realized checking cameras for clients was fast becoming obsolete but the demand for a company with the equipment and knowledge to complete the habitat improvements was extremely valuable.
The Food Plot Company has worked hard to acquire the equipment and learn the techniques to help improve the soil health on your property. Healthy soils will attract more wildlife and provide larger amounts of quality forage.
If you'd like to improve the habitat on your property please contact us to set up a consultation.